English Exams for VisaScreen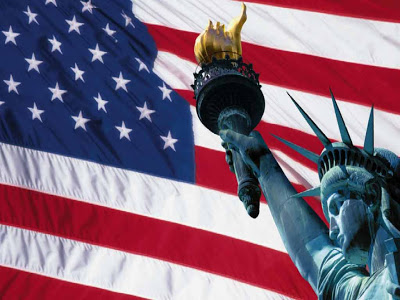 In order for certain health care workers to obtain visas to work to in the United States, they need to obtain a VisaScreen Certificate.
Health care workers who received their degrees in the US, most of Canada, Australia, New Zealand and the United Kingdom are exempt from having to take English Exams for VisaScreen.
This page links to the following English Exams for VisaScreen:


"I would like to thank the attorney Amy Prokop and the paralegal Ana Cruz for helping me with my green card application process. I really had a great experience with them. Both of them are very patient with my frequent questions. Amy is also very proactive. She initiated a few meetings with my company, which encouraged my company to finalize my green card process. Ana is very helpful too. She always replies my emails right away or at least in a timely manner. I truly recommend this law office for the healthcare professionals who want to become permanent residents…" (More client reviews…)

Skype Consultations Available!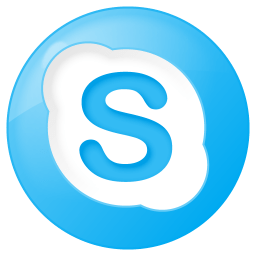 English Exams for VisaScreen are required for the following occupations:
Nurses
Physical Therapists
Occupational Therapists
Medical Technologists
Speech Language Pathologists and Audiologists
Dietitians
Physician Assistants
English Exams for VisaScreen are required for health care workers seeking TN status, H-1B visas and green cards through their employment. However, VisaScreen certificates are not required if the healthcare worker is seeking a green card through non-employment-related means: through marriage, through relatives, through investment, through asylum or through the green card lottery.
Similarly, if the health care worker is working pursuant to Curricular Practical Training (CPT) or post-graduation Optional Practical Training (OPT), a VisaScreen certificate is not required. The same is true if the healthcare worker has obtained an Employment Authorization Document (EAD) as an H-4, L-2 or E-2 spouse or has obtained an EAD through TPS, asylum or through one of many other immigration programs.