RECENT UNIVERSITY GRADUATES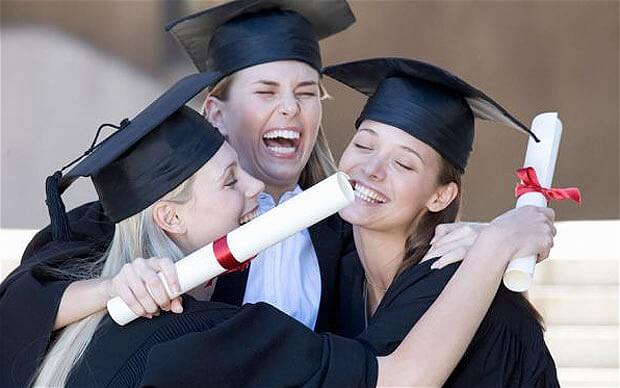 Graduation day is approaching and you've finally made it. You are about to receive your diploma and go out into the working world. You and your classmates, all recent college graduates, are competing for the best jobs, but you feel at a disadvantage because you are not a U.S. citizen or even a green card holder. Immigration for Recent College Graduates helps you navigate through the strange new world of United States immigration laws and procedures. How to get a work permit through Optional Practical Training (OPT)? After that, how can you change your status from OPT to an H-1B temporary working visa? What is the best procedure for you to qualify for  lawful permanent residence?

"I must acknowledge the Law Offices of Carl Shusterman for their expert, diligent and responsive attention to my successful petition for permanent residency. Everyone in their office treated the sponsoring employer and my family with courtesy and respect. I am particularly grateful for the assistance and outstanding customer service of Judy Lu, Sr. Paralegal, who guided us through the process from H1-B to PERM to adjustment of status for permanent residency." (More client reviews…)

Skype Consultations Available!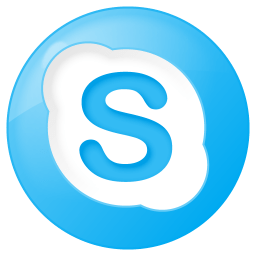 Immigration for Recent College Graduates
Success Stories – EB Immigration