Ask Mr. Shusterman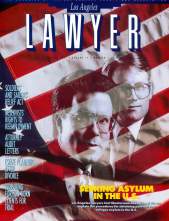 Mr. Shusterman has practiced immigration law for over 35 years, first as an INS Trial Attorney (1976-82) and then in private practice (1982-present). In 2006, we added a topic to our e-mail newsletter entitled Ask Mr. Shusterman where Mr. Shusterman gives a detailed answer to a question submitted by a reader.
Do you have an immigration question? Send it to
To be considered, your question should be general in nature, and should be short and to the point (no more than 20-30 words). Remember that we answer one question each month in our newsletter, so subscribe now!
If your question is not answered online, you may wish to schedule a legal consultation with Mr. Shusterman.
"Extremely happy with the service. Fees are very reasonable for the quality of service that they provide. Hired their services a few years ago after 2 lawyers told me my case was hopeless and advised me to go back to my country of origin. I got my greencard December 2011." (More client reviews…)

Skype Consultations Available!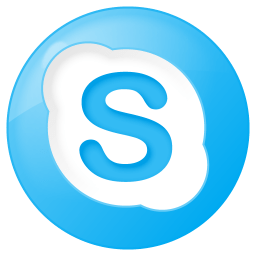 2016 – Ask Mr. Shusterman
2015 – Ask Mr. Shusterman
2014 – Ask Mr. Shusterman
2013 – Ask Mr. Shusterman
2012 – Ask Mr. Shusterman
2011 – Ask Mr. Shusterman
2010 – Ask Mr. Shusterman
2009 – Ask Mr. Shusterman
2008 – Ask Mr. Shusterman
2007 and Earlier – Ask Mr. Shusterman