Affidavits of Support
The petitioners of family-sponsored immigrants must sign affidavits of support (I-864). This requirement also applies to the petitioner of an employment-based petition if the petition is submitted by a relative or by a company in which a relative holds a significant ownership interest.
An affidavit of support permits government agencies to request reimbursement from the petitioner if the beneficiary receives means-test public benefits.
The petitioner's income must be no less than 125% of the current Federal Poverty Guidelines based on household size. If not, he may include the income and assets of a qualifying household member who has signed form I-864A. The value of any asset is counted as 20% of income. If the petitioner is unable to meet the income requirements, a co-sponsor is required.
Supporting documents for the affidavit of support should include certified income tax returns and W-2s and 1099s.
The petitioner's obligation to support the beneficiary terminates any of the following events occurs regarding the beneficiary: (1) He naturalizes; (2) He dies; (3) He leaves the U.S. permanently; or (4) He is credited with 40 quarters of work in the U.S. A divorce does not terminate the petitioner's obligations under the affidavit of support.

"I can honestly say that Mr. Carl Shusterman and his team are probably the best in the business when it comes to immigration matters. Carl's greatest asset is his prior work experience as a former INS prosecutor. My family and I were on the verge of being deported from the United States. Because of Carl's expertise and dedication, not only are we allowed to remain in this country permanently but are on path of obtaining citizenship…" (More client reviews…)

Skype Consultations Available!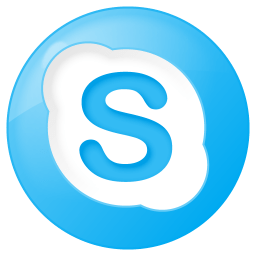 Affidavits of Support is divided into the following subtopics:
General Information – Affidavits of Support
HHS Poverty Income Guidelines