180-Day Portability Rule
The American Competitiveness Act for the 21st Century of 2000 (AC-21) provides, in section 106(c), that if a person has submitted an application for I-485 adjustment of status and has an I-140 visa petition approved under one of the Employment-Based preference categories, he can change jobs and still adjust his status as long as the new job is in the same or a similar occupation and his application for adjustment of status has been pending over 180 days.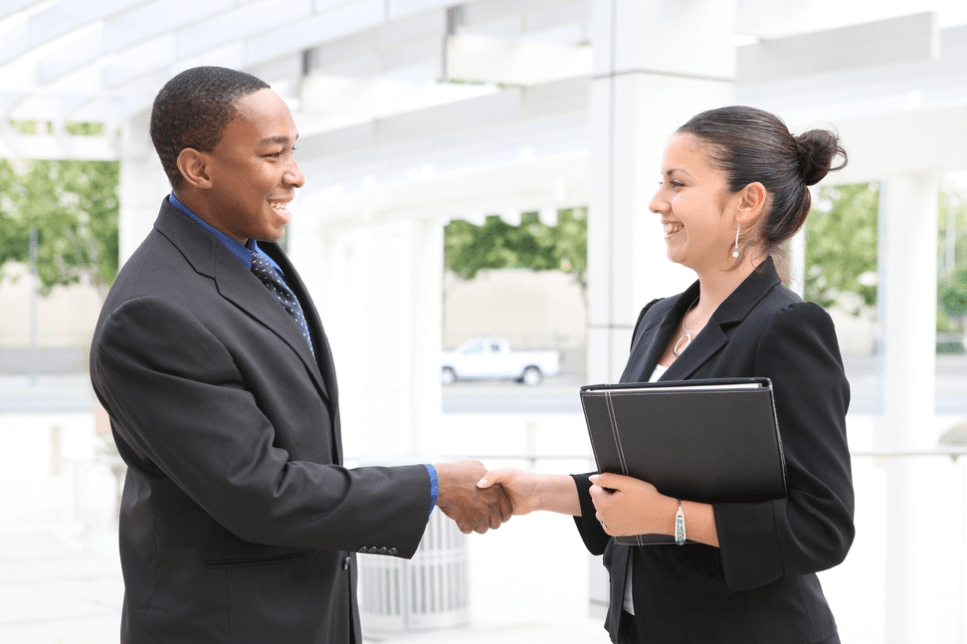 Before approving the application for adjustment of status, the USCIS will request a letter from the new employer to verify that an offer of permanent employment exists. The letter must contain a description of the job as well as the salary. The USCIS will use this letter to determine whether the job meets the same or similar occupation requirement.
We hope that the materials below help you to better understand the workings of the 180-day portability rule.

"I can honestly say that Mr. Carl Shusterman and his team are probably the best in the business when it comes to immigration matters. Carl's greatest asset is his prior work experience as a former INS prosecutor. My family and I were on the verge of being deported from the United States. Because of Carl's expertise and dedication, not only are we allowed to remain in this country permanently but are on path of obtaining citizenship…" (More client reviews…)

Skype Consultations Available!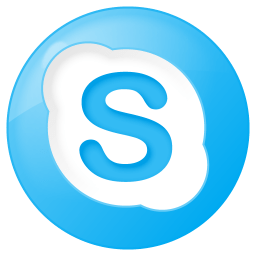 General Information – 180-Day Portability Rule